About
Hello! I'm Patrick van der Rijst, your Atlassian specialist!
With a background in software development using Scrum methologies and over 10 years of experience in getting the most out of Atlassian tooling, I can build you the most awesome solutions.
In need of a specialist you can rely on with support questions, without binding to support contracts and a fair hourly rate? Then I'm your go-to-guy! Learn More
Informatie
Email:
patrick@vanderrijst.eu
Languages:
Dutch, English
I'm an expert in
Scriptrunner for Jira & Confluence
Atlassian Work Experience
2021 - Present
Freelancer
Atlassian Wizard
Administration in Atlassian Jira Software, Jira Service Management, Confluence and various Marketplace apps.

Installations, upgrades and migrations of various Atlassian applications
On Premise (Server, Data Center) to Atlassian Cloud migrations and vice versa
Funtional configuration in (re)configuring workflows, screens, fields and automation to help match the business processes
Support teams in troubleshooting functional and technical challenges
Help teams to build a knowledgebase using Confluence
Improve collaboration between teams setting up Confluence as an intranet
Equalit
Jira Service Management & Insight Asset Management
Give advice on chosen service center solution
Review workfows and implement optimizations
Design and implmement a CMDB using Insight for Jira
Integrate Insight with Jira Service Management
Super B: Lithium Iron Phosphate Batteries
Data Center to Cloud migration
Assess, plan, prep and execute a Jira Data Center to Cloud migration
Setup and configured Atlassian Access
Re-implemented an attachment generator feature using Integromat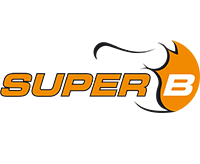 Dept Digital Agency
Jira Service Management and automation
Scripted fields to roll up SLA and service hours for reporting purposes
Export and import of various Atlassian Marketplace apps
Support in workflow, issue and field configurations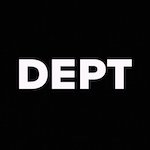 Kidskonnect
Atlassian Cloud Consolidation
Consolidation of two Cloud Jira and Confluence environments into a new Cloud site
Export and import of various Atlassian Marketplace apps
Setup and configured Atlassian Access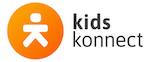 Goconnectit
Atlassian Cloud Consolidation
Cloud migration assessment to identify the risks
Consolidation of two Cloud Jira and Confluence environments into an existing Cloud site
Migration of TOPDesk tickets to Jira Cloud
Administrative support in the setup of Jira Service Management

Telio
Jira Service Management SLA calculations and asset management
Implemented time to SLA in combination with Scriptrunner to set up custom service level agreements
Varous scripted automation rules to create and update Insight assset management objects
Troubleshooting and support
Read more on my solution in these two blogs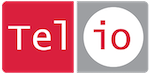 KPN (RoutIT)
Insight asset management and Jira Service Management
Automatic CI object creation for systems, roles and access rights in Insight
Varous automated reports as tickets to audit access rights
Automated workflows to grant and rejected system access rights
Trained users to become a Jira administrators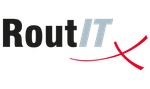 VidaXL
Healthcheck assessment
Health check and gap analysis
Delivered an improvement report on the Atlassian suite covering governance, security and optmisation
Migrations and upgrades of all Atlassian apps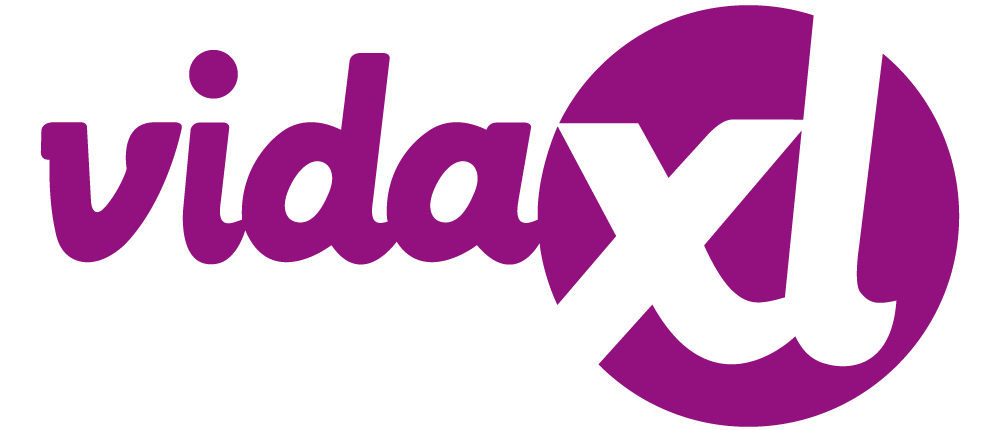 Bugaboo
Jira Service Management and Confluence implementation
Jira Service Management Workshop
Installation and hardening of Jira and Confluence on Unix based servers
Building a service catalogue in Confluence
Mapping business processes to Jira Service Management covering a follow-to-sun service level model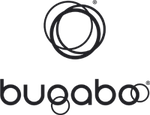 Triodos Bank N.V.
Jira Software, Jira Service Management, Confluence
Automate repetitive tasks for support agents in Jira Service Management
Automated enrichment of ticket information by using Insight Asset Management
Impelement business processes into Jira workflows, screens and fields
Launched a new Intranet using Confluence with Brikit Theme Press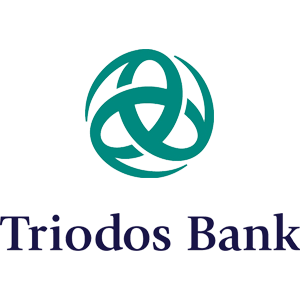 Essent / RWE / Innogy
Jira Software, Confluence, Crowd
Installation, maintenance and upgrades
Troubleshooting and support
Phased out Atlassian Crowd and migrated to ADFS SAML SSO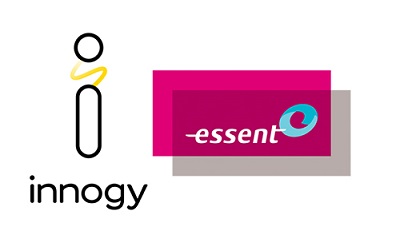 Other Work Experience
2010 - October 2012
Tricode Professional Services
Java Software Developer
Building a backend and frontend ordering process service allowing address product availability checks, upsell- and cross sell options and analytics. Technologies used are Srping Security, Maven, GigaSpaces, Freemarker, Velocity and more.
September 2009 - September 2010
IT-C
Sefl employed
Building and selling a social communication platform for supermarket employees to share profiles, photo's and work schedules.
Education
2006 - 2010
Bachelor's Degree
Bachelor of Computer Science
Hogeschool van Arnhem en Nijmegen (HAN)
Bachelor of Applied Science (B.A.Sc.).
References
Fabian van den Barselaar
PMO at We Are You
Patrick heeft vanuit Avisi 7 jaar zijn kennis gedeeld en ons geholpen met de uitdagingen op Atlassian Jira en Confluence gebied. Van upgrades tot migraties van en naar onze omgevingen. Maar ook implementaties van add-ons of andere technische ondersteuning. Van Redhotminute naar We are you en nu intracto. Een zeer prettige en kundige consultant om mee te werken! We will meet again!.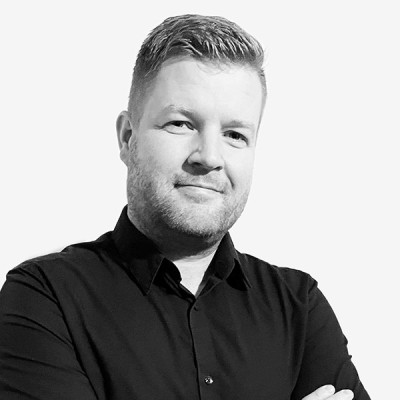 Hrannar Asgrimsson
Project Manager at LS Retail
I worked with Patrick on a project that included moving a Jira local hosted environment to a remote hosted environment and implementing Jira Service desk. Te destination hosted environment was serviced and operated by Patrick and his colleagues (and a hosting partner). It was great working with Patrick and he is very good in consulting good solutions and finding great ways to solve complex challenges. He is very professional in his work and is also very friendly and a nice to talk to. He is very solid and trustworthy and I have recommend him to before and I will again. I know who to talk to when I need professional Atlassian expert help.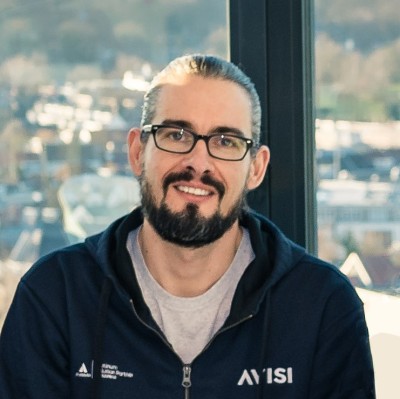 Yanne L Veronneau
Business Development, Sales, Customer Relations, Management
Patrick is the kind of person everyone wants on their team. He's extremely hard working, dedicated, driven, knowledgable and reliable. He leads by example, he doesn't cut corners and he goes for quality results, every time.
Colleagues and customers come to depend on him because of his level of expertise, his willingness to go above and beyond to help them and his ability to soldier on and get the job done, however daunting the task may be. They also grow fond of him for his genuineness, his consistency and his sense of humor.
A true pleasure to work with and someone you definitely want on your team.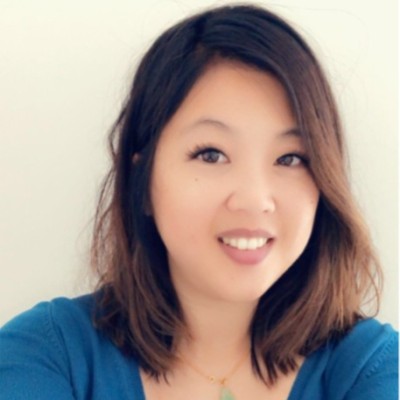 Tzoe Keat Chiam
LEGO® SERIOUS PLAY® facilitator & Service Manager Agile Tooling
I have gotten to know Patrick as an honest, driven, and professional consultant who has found a solid balance between the interests of the company, the needs of the users of the Atlassian applications, and the (technical) possibilities of the Atlassian applications.

Patrick has always given me a realistic picture of what I want and what is technically possible. Where we work together, I have always called Patrick my technical conscience when it comes to the Atlassian world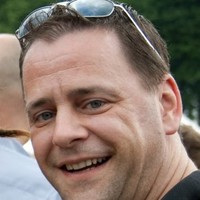 Patrick van Gemert
Functional Application Manager at Essent
A true professional and our knowledge expert in Atlassian products. Always willing to help out, when we run into issues we can't solve ourselves.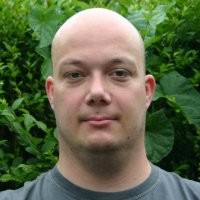 Bert Groot-Hulze
Global ICT Manager at Bugaboo
Patrick is a highly skilled JIRA Guru. A nice person to work with can never failed to come up with a solution.

Philip Oldham-Dennis
Project Manager at Liberty Global
Patrick was the key developer working with me delivering online order process e-commerce solutions for various LGI / UPC countries. Patrick is always approachable, friendly, flexible and extremely professional in his approach to his work. His skills as a developer and his inter personal skills were invaluable on the projects I had the pleasure of working with him on.

When faced with challenge, Patrick always naturally exhibits skills in understanding and working towards workable solutions without question and minimal impact; I valued this quality in Patrick enormously as it made some very challenging situations easier to deal with.

Patrick demonstrated his ability to take on tasks and challenges and provide solutions that actually work quickly and efficiently.